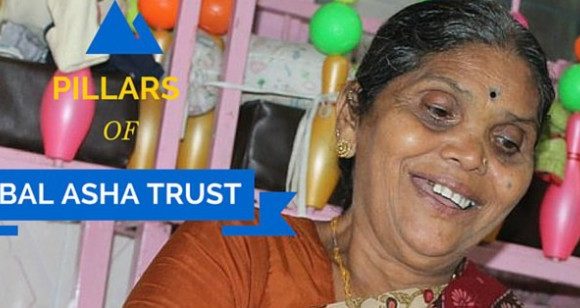 "It's raining cats and dogs" in Mumbai since yesterday. Mumbai has stranded, people cannot reach offices and schools closed.
Life keeps situating us in different circumstances, whether we accept them readily with open hearts or not is left to us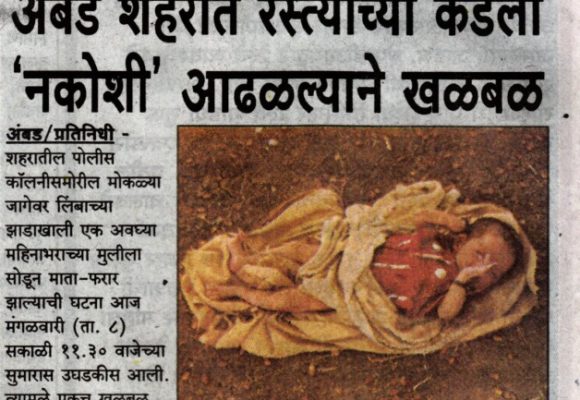 Thank you for your support to us which will help us to provide quality care to children.