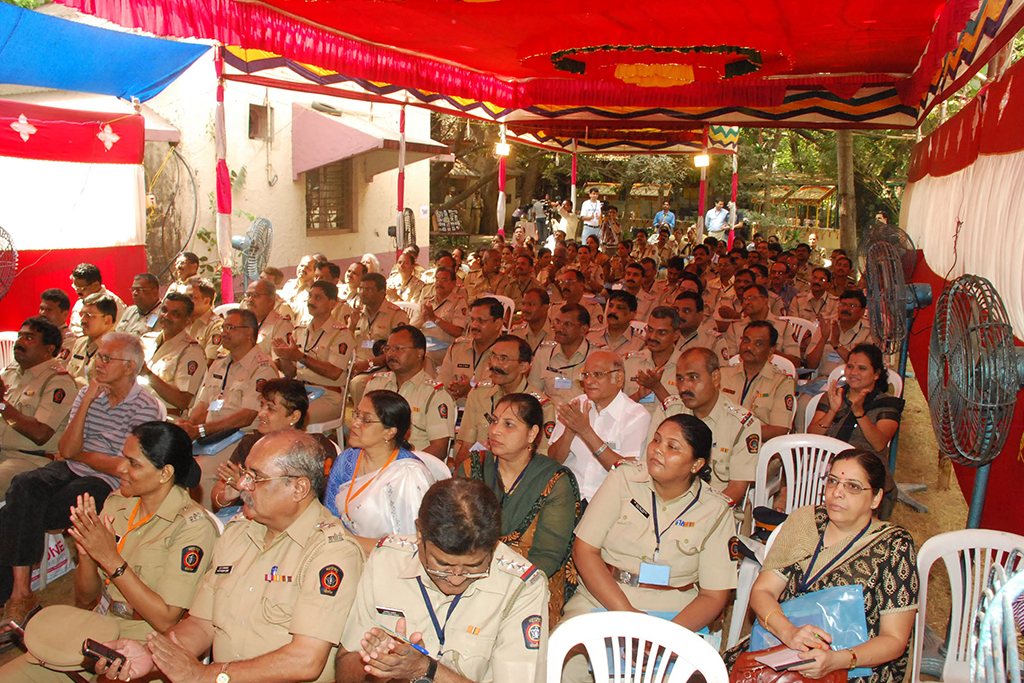 Every single person at Bal Asha put our wholehearted effort to make a difference in children's lives. We always strive to raise awareness for the upliftment of children by conducting seminars, conferences and workshops along with publishing several books on adoption, juvenile justice, childcare and more.
Bal Asha Trust has conducted over 38 national and state level workshops for creating awareness.  Some of the prominent workshops we've held are:
The first National Adoption Workshop 1995 in Mumbai for participants from all over the country. His Excellency Ex-Governor of Maharashtra Mr. P. C. Alexandra inaugurated the workshop. Mr. Manohar Joshi, Ex Chief Minister of Maharashtra, presided over the valedictory function.

Adoption Workshops in various years in cities like: Kolhapur, Nasik, Mumbai, Solapur, Amravati, Nagpur and Aurangabad. The workshop was for government officers of the women, child development centres and NGOs running residential homes for orphan, abandoned and destitute children.

Seminar on Child Adoptions for public. These seminars highlight various aspects of medical, emotional, social preparation, which families need to consider while adopting. The procedures and documentation required in Adoption along with laws were also highlighted in the seminar.

Workshop with the police department.  Bal Asha has conducted workshops with police department in Mumbai and across Maharashtra.  These workshop discussed role of the Police under the JJ Act, highlighted smooth processes for interventions for children in need of care and protection. The workshop was a great success, with more than 480 NGOs in attendance.

Workshop with the Medical Social Workers. .  Bal Asha Trust has conducted two workshops for medical social workers in Mumbai.  The participants are social workers working in hospitals across Mumbai. These workshops highlight the need of urgent medical as well as legal attention to be given to vulnerable children when hospital authorities come in contact with them.
The Bal Asha Trust has also published books and resource materials on different subjects. A few of them are:
"Adoption – Issues, Laws & Procedures" in English by Madhavi Hegde Karandikar, MSW

"Adoption – Ek Sundar Paryay" in Marathi by Madhavi Hegde Karandikar, MSW

"Kaunteya Radheye" in Marathi by Madhavi Hegde Karandikar, MSW – Published by Grandhali.