Education Sponsorship Programme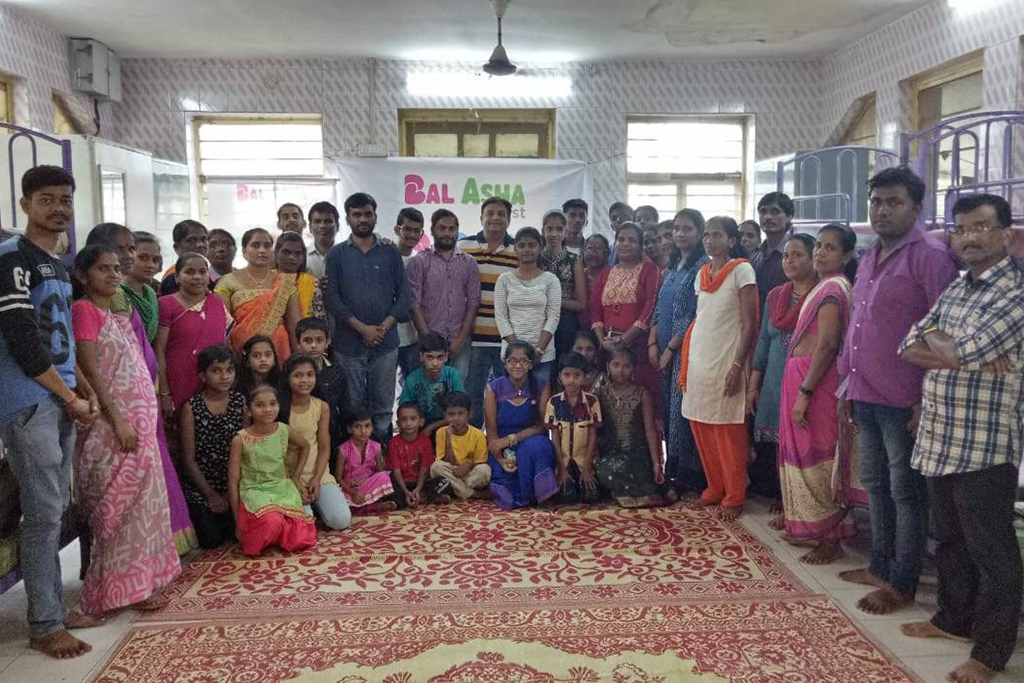 Education Sponsorship Programme
Education is one of the paramount factors when it comes to prospering the future of the children. At Bal Asha, we believe in the right to education for every child and constantly endeavour to realise them. Our Education Sponsorship Programme assists in fulfil the potential of children from low socio-economic backgrounds, to have a bright future.
Your involvement in our Education Sponsorship Programme can enable a child on the journey of reaching his/ her true potential. This allows the child to attend school, thus preserving their normal childhood and lessening the expense burden on the family.
Each donor receives an information sheet with the name, age, address, photograph and a short write-up on the child they are sponsoring.

The Trust then monitors the programme from start to finish, organising regular programmes and career counselling sessions for the children.

The sponsorship covers fees, textbooks, notebooks, stationery, uniforms, bags, shoes and other education related expenses.

Once a year we provide performance and progress reports to the sponsor. The Bal Asha Trust also organises annual get-togethers for donors and sponsored children to interact with one another.