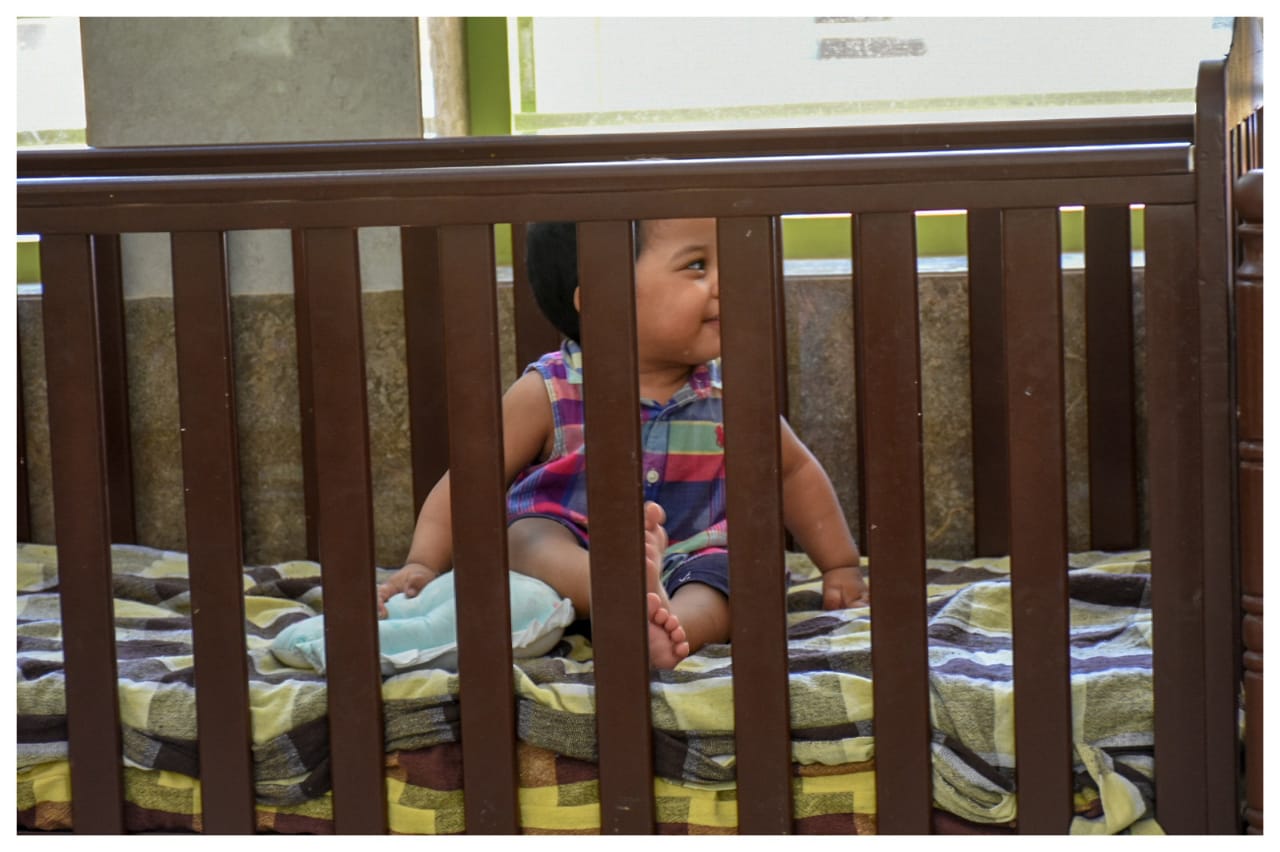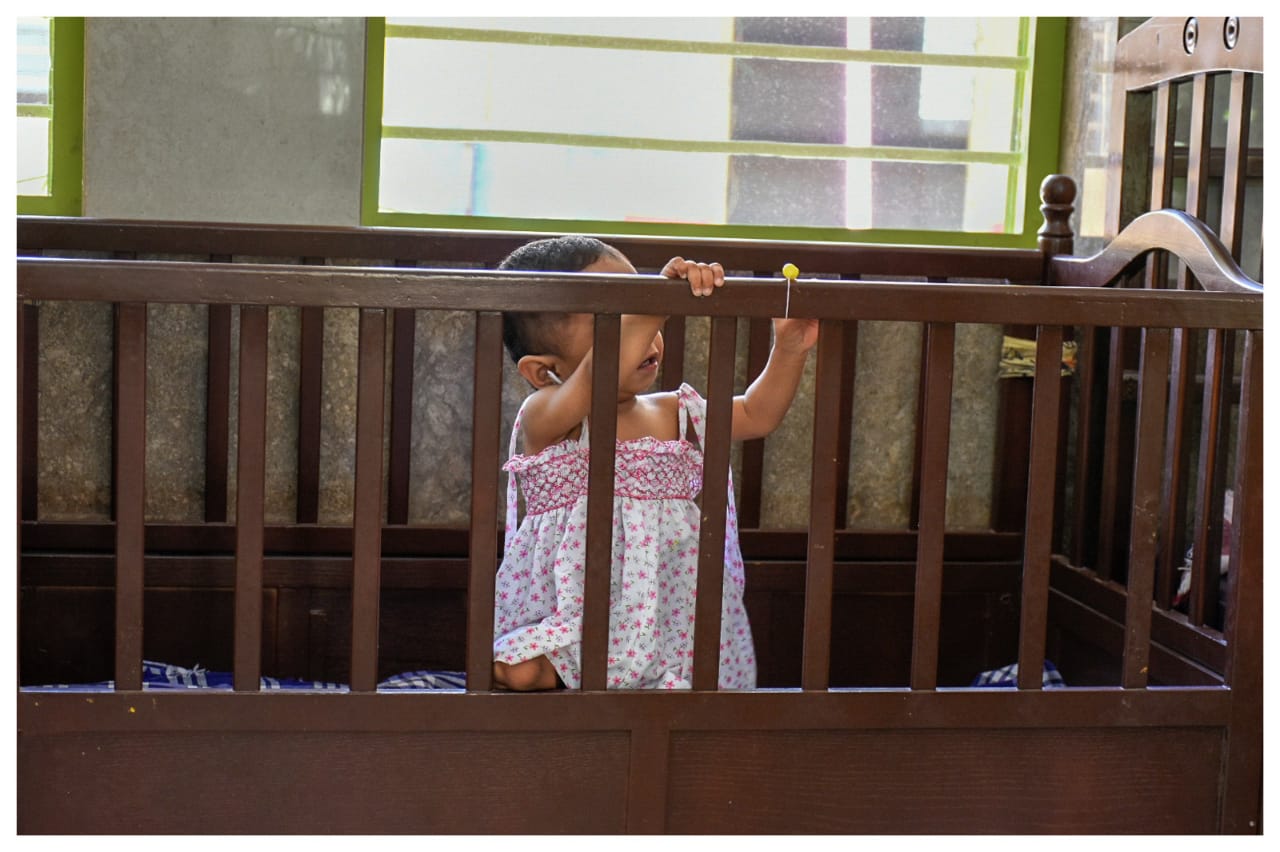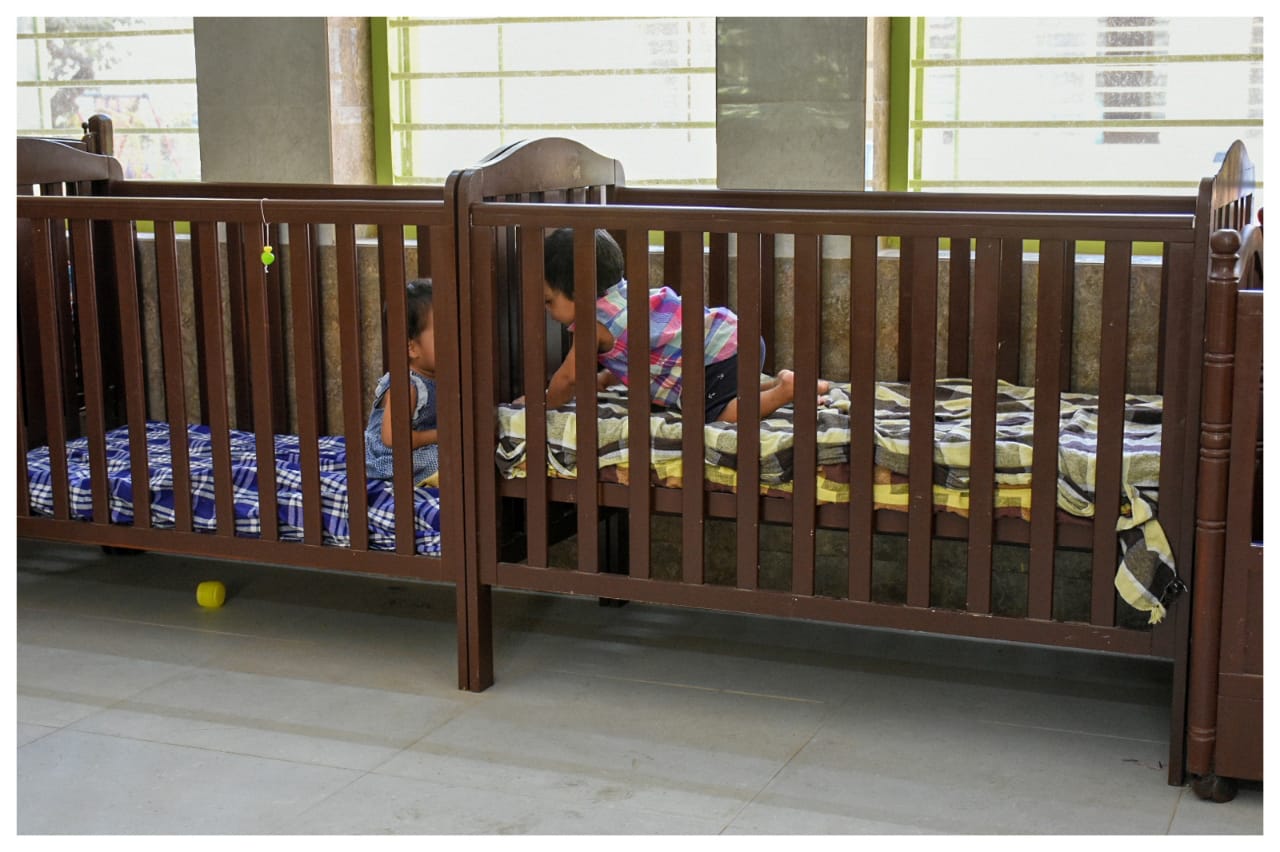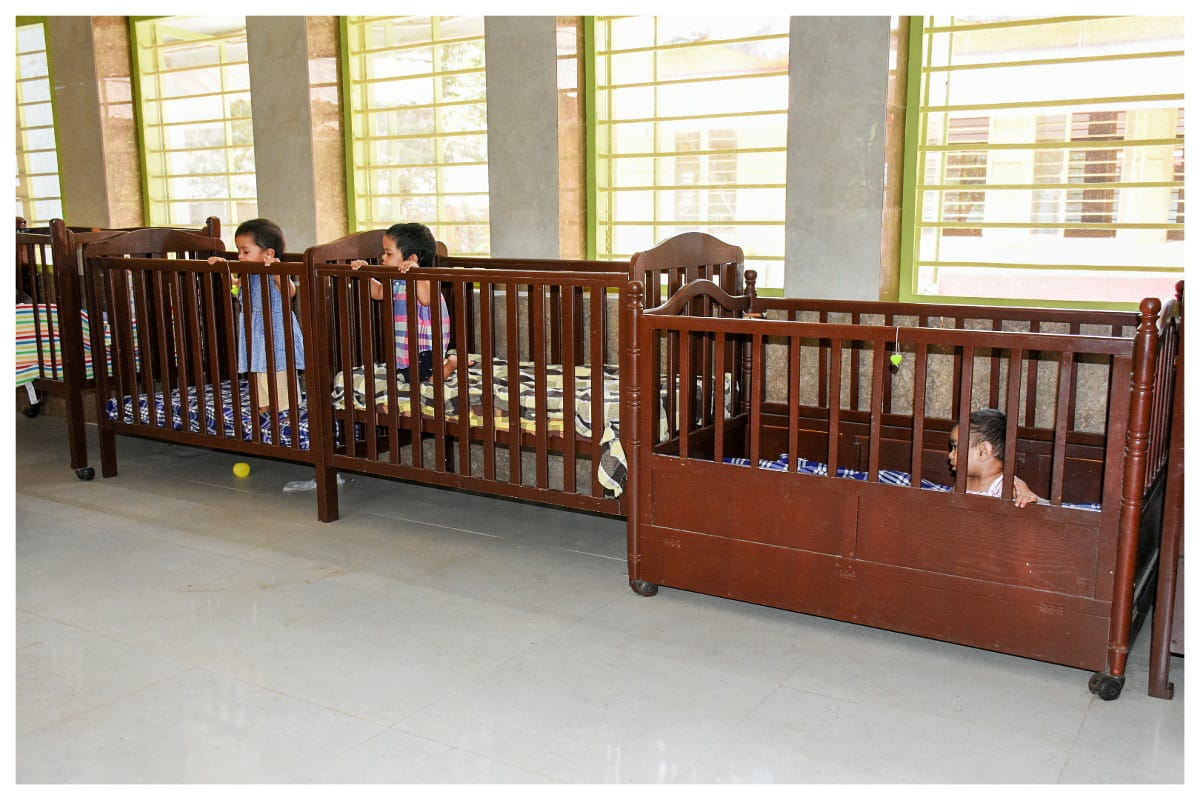 Bal Asha is a licensed Adoption organisation by the Government of Maharashtra. Recognized by the Central Adoption Resource Authority, Ministry of Women & Child Development, and Government of India, to place children who may not find suitable placements in India in Inter Country Adoption.
Our adoption procedure is as per the preamble of the Hague Convention, which states, "Recognizing that the child, for the full and harmonious development of his or her personality, should grow up in a family environment, in an atmosphere of happiness, love and understanding."
We believe that every child's first right is to grow up within his/her own biological family. If this is not possible due to unforeseen circumstances, then the child has a right to be placed in a suitable adoptive family through a fair legal procedure. Precisely why we follow a stringent and transparent adoption process.
We specialize in Adoption placements of Special Needs and Older Children in Legal Adoptions.
Adoption in India is governed by the rules under the Adoption Guidelines 2017. To know about the adoption process or registration, please visit Central Adoption Resource Authority (CARA) – http://cara.nic.in/
We give counselling and home study support by experienced and professionally qualified social workers to prospective adoptive families living in Mumbai only. The family has to first register online http://cara.nic.in/ and choose us as their Specialized Adoption Agency.