ADOPTIVE PARENTS CAN NOT MAKE A DONATION TO BAL ASHA?
Are you an adoptive parent?
Donate Us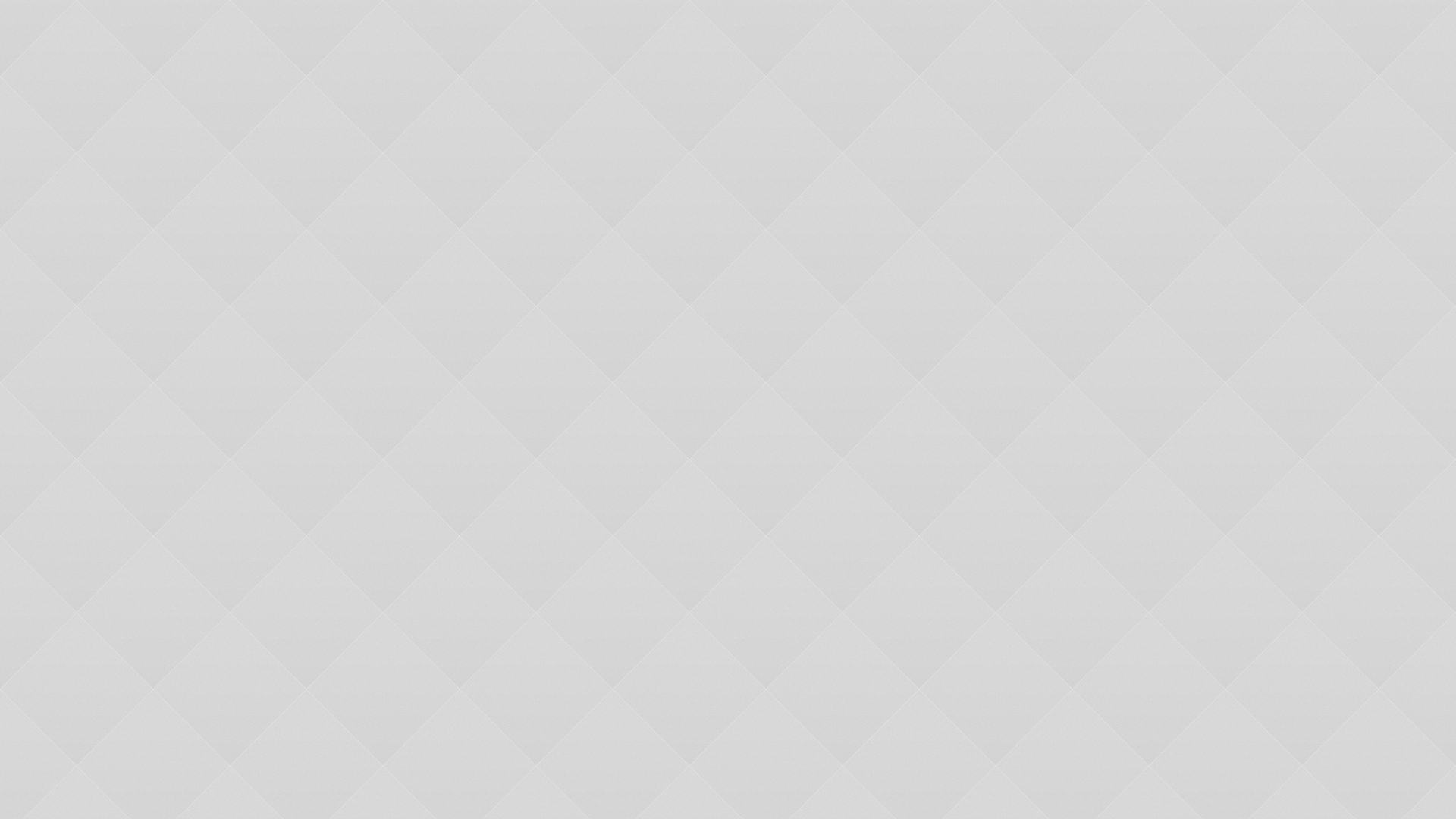 Monthly donation
Monthly donations are a great way to support kids, providing a steady stream of revenue while making our supporters feel even more connected to our cause. A few rupees a day can make a huge difference in the lives of these children.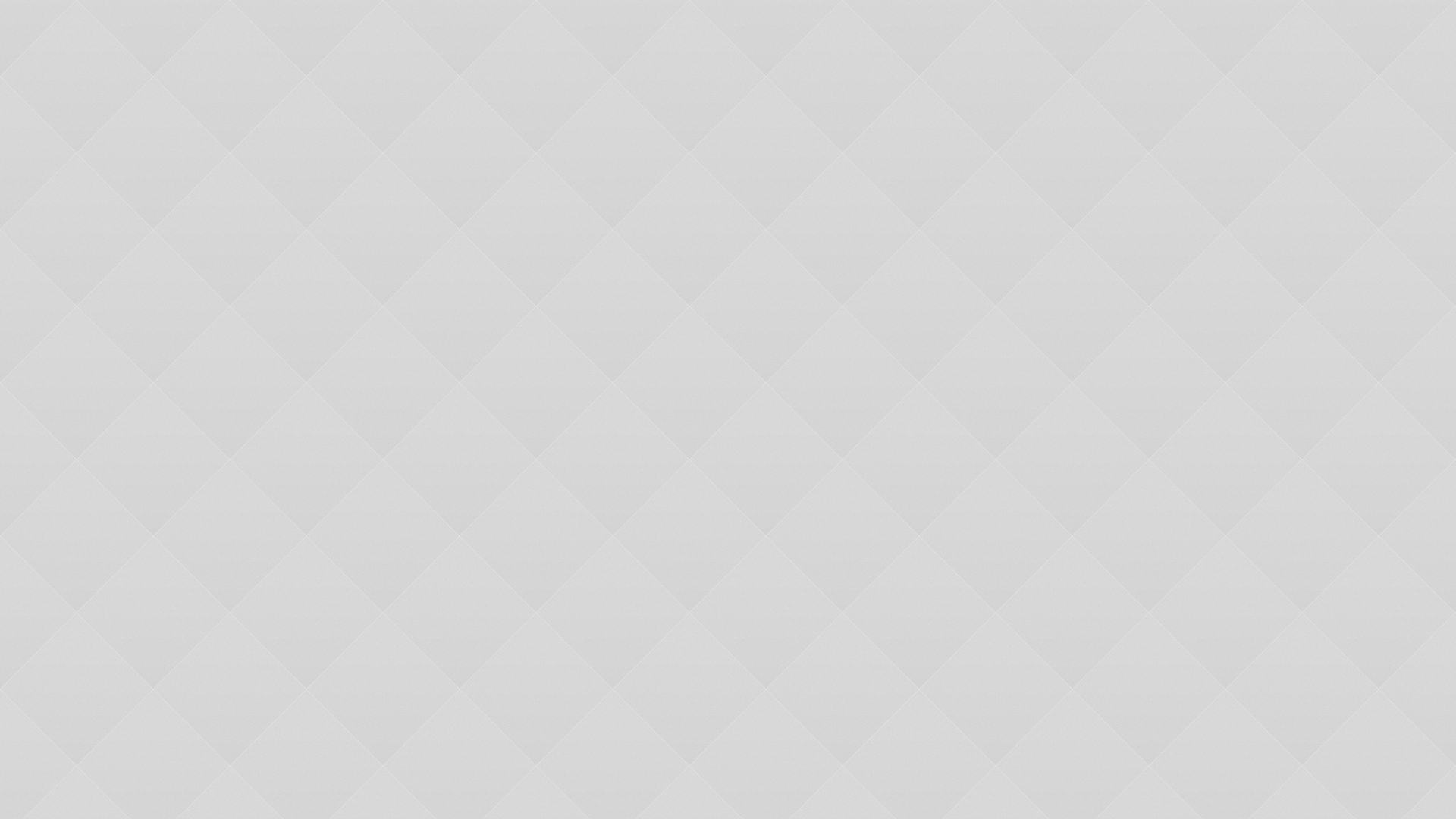 Donate your birthday
Another way to support us is by donating your birthday party! This year we are encouraging our supporters to ask their friends and families to make a donation rather than buying a gift. Starting a Facebook fundraiser is very simple; click here to learn all about it!
Gift an impact
Stationary including pens, pencils, notebooks
Activity books, textbooks and other reading material
A field trip for 1 kid to a chocolate or a biscuit factory
New uniforms for kids
Learning toys and tools
Birthday party in the ashram for 1 child
THANK YOU for your generosity. If you are interested in learning more about donating items to Bal Asha, please contact on info@balashatrust.org. Your financial support can help in many ways.
Expats residing in India having international citizenship must donate through the foreign citizen tab.